42nd Seafarers Regatta
Martinez Sea Scout Base – April 9, 2022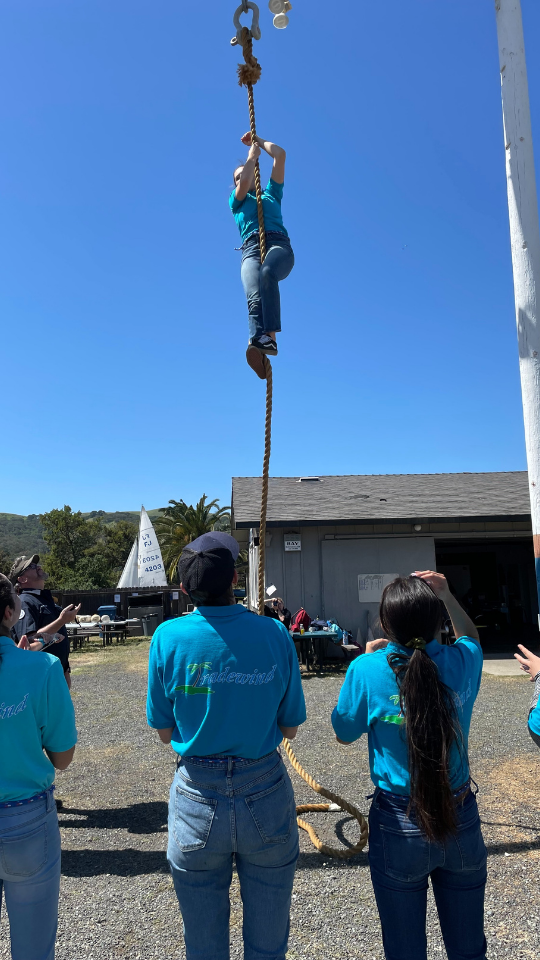 15 Ships and 2 Maritime Explorer Clubs participated in 19 events followed by dinner at Martinez Yacht Club, an awards ceremony and a dance. Overall winner was Ship 9, Seafox, of Alameda. 

Thank you to the Albatross, Ship 72, of Martinez for organizing and hosting the event and all the Skippers and Mates of GGAC, Redwood Empire, Greater Yosemite, Pacific Skyline, and Silicon Valley Monterey Bay Councils for supporting their Sea Scouts by volunteering at the regatta.