GGAC San Francisco Sea Scout Base location was selected during the 1930's by the San Francisco Recreation and Parks Department as the ideal location for a sailing and rowing facility for youth due to it being in the wind shadow of Black Point and the construction of a protective breakwater creating a calm bay and anchorage called Aquatic Park where sailing, rowing, kayaking, paddleboarding, and swimming can be conducted safely.
The originally planned building was disrupted by WWII and the U.S. Army built the current base as a landing craft maintenance facility during WWII, giving the keys to Sea Scouts in 1947. The last time improvements were made was 2000 when the storage locker wing was rebuilt, the classroom expanded and a shop put in place of the crew locker room.
The base is heavily used but the leaders are always open to visiting Packs, Troops, and Ships. Three Sea Scouts Ships meet year-round twice per week (during the January to May regatta season three times per week) and a Maritime Explorer Club with over 50 members meets there twice per month. The Council hosts a summer day camp for several weeks and City Cub Packs meet there to go on boat rides and for the annual Fleet Week BBQ. Its proximity to eateries on Fisherman's Wharf and public transit make it ideal for the Scouts.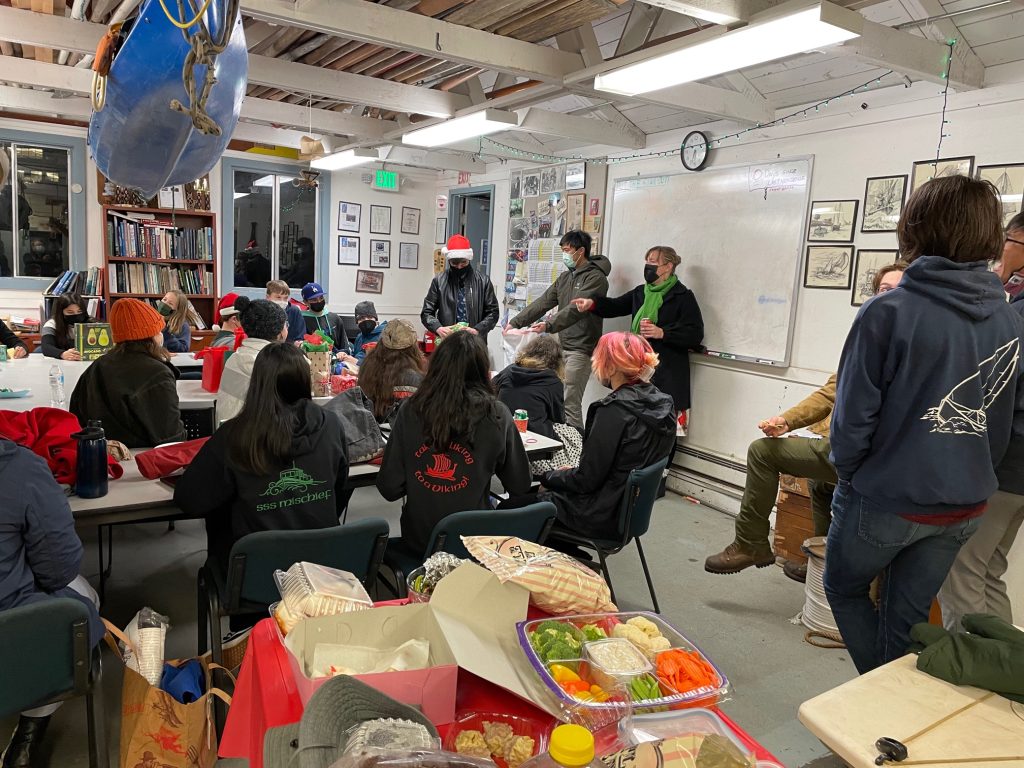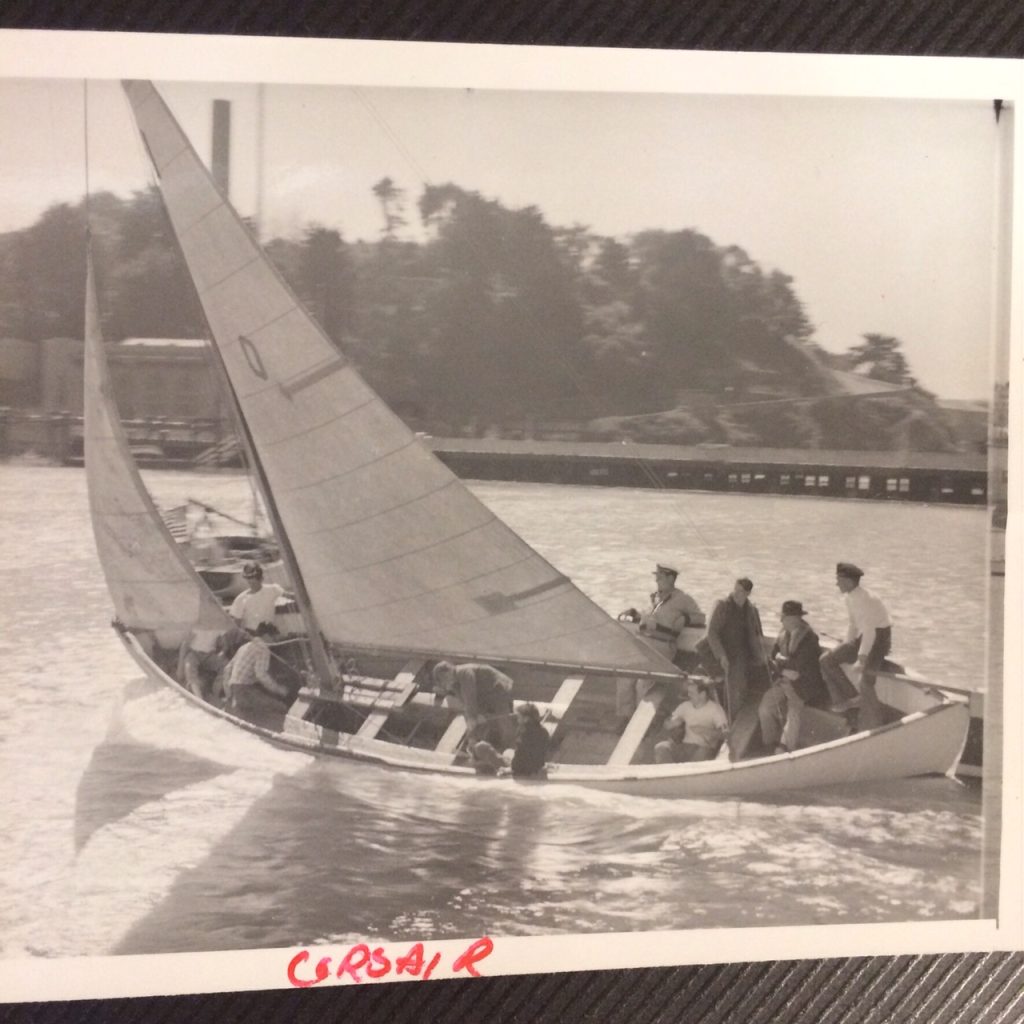 The base has a classroom, locker rooms, shop, storage lockers, and deck space and davits for hauling and maintaining the Sea Scout vessels. It has both a concrete deck and a wooden wharf with brow to a floating dock. The Scouts are uniquely able to use their base to teach boatbuilding, conduct regular haul outs and do all the maintenance on their wooden boat fleet.
If your Unit wishes to tour the base while visiting San Francisco, email the Commodore, Steven Welch.