Wente Sea Scout Weekend
The Council Sea Scouting Committee sponsored Wente Sea Scout Weekend Sept. 9-11. Originally planned for the Golden Gate District's three Ships and Maritime Explorer Club, once word got out we decided everyone who wanted to attend should have the opportunity. Nine Ships representing three different councils, a Maritime Explorer Club and two Venture Crews attended for a total of 196. Over 30 Scouts completed Apprentice swimming and three Scouts completed the trifecta of Rowing, Canoeing and Kayaking Merit Badges. Saturday evening games organized by Ship 100 "Viking" and an "all you can eat" ice cream social gave the Sea Scouts an opportunity to get to know each other better. Usually when Sea Scout Ships convene in the same location they are focused on serious competitions so this fun weekend was well received.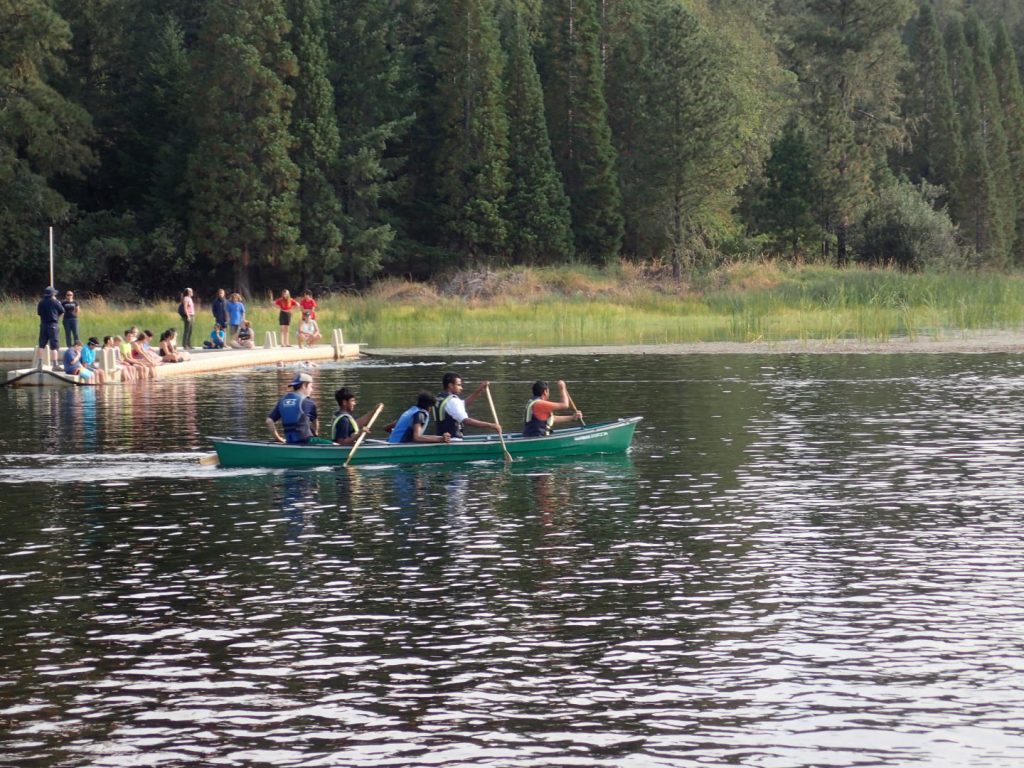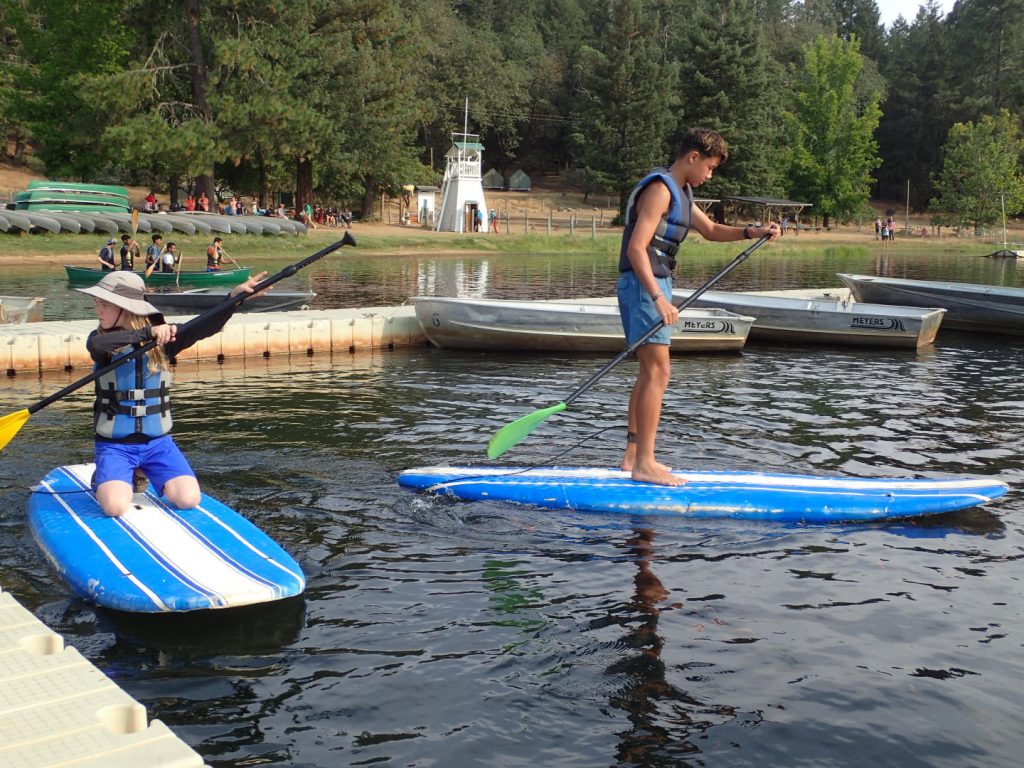 The rifle range was open and included pirate pistol training. 21 Sea Scouts earned the Sea Scout Marksmanship Medal with Basic Rifle hanger. This was the first time west of the Rockies this Medal was offered.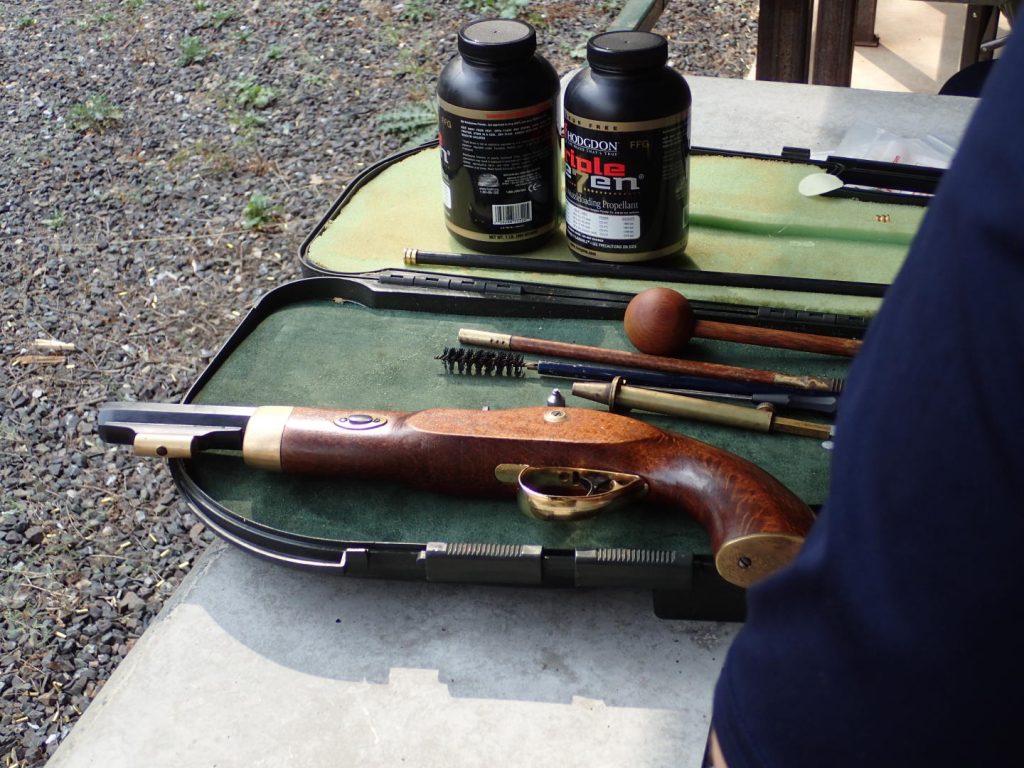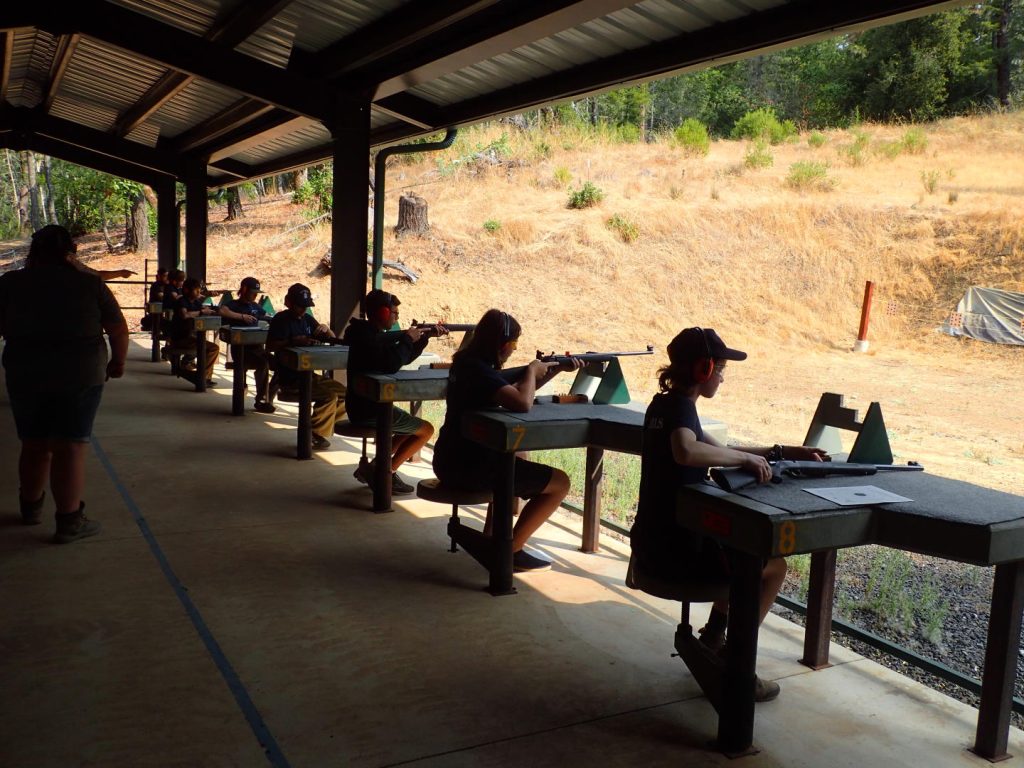 Of course the waterfront was open Saturday and Sunday. 15 Scouts completed mile swim on Sunday morning.