SSS Odyssey 107 Laser Service Project at Camp Herms – April 10, 2023
On April 10, Sea Scout Ship (SSS) 107 "Odyssey" repaired Laser sailboats and had a campfire at Camp Herms.
Ship 107 "Odyssey" was the first Scouts BSA unit to use the new City of El Cerrito Fire Department Campfire Permit process when it held a combination service project and campfire meeting on Monday April 10. They repaired a set of Lasers (one-person sailboats) that can be used at Wente for many scouts to have fun on and learn to sail in the future.
If your unit wants to have a campfire at Camp Herms here's the process:
1. Complete this form: https://www.el-cerrito.org/FormCenter/Fire-8/Permit-for-Recreational-Fires-Within-Com-252
You will get an acknowledgement email, but that's not the permit. If you do not get the second email with "APPROVED" then call (510)215-4450.
2. Call Bay Area Air Quality Management District (800)792-0787 on the day of your campfire and a recording will inform you whether it's a permissive burn day or not. Burn Zone is "South."
3. Call Contra Costa Fire Dispatch (925)941-3330 and tell them you are reporting your permitted burn at 1100 James Place, El Cerrito. Fire dispatch will want to know the time the fire starts and the time it is put out.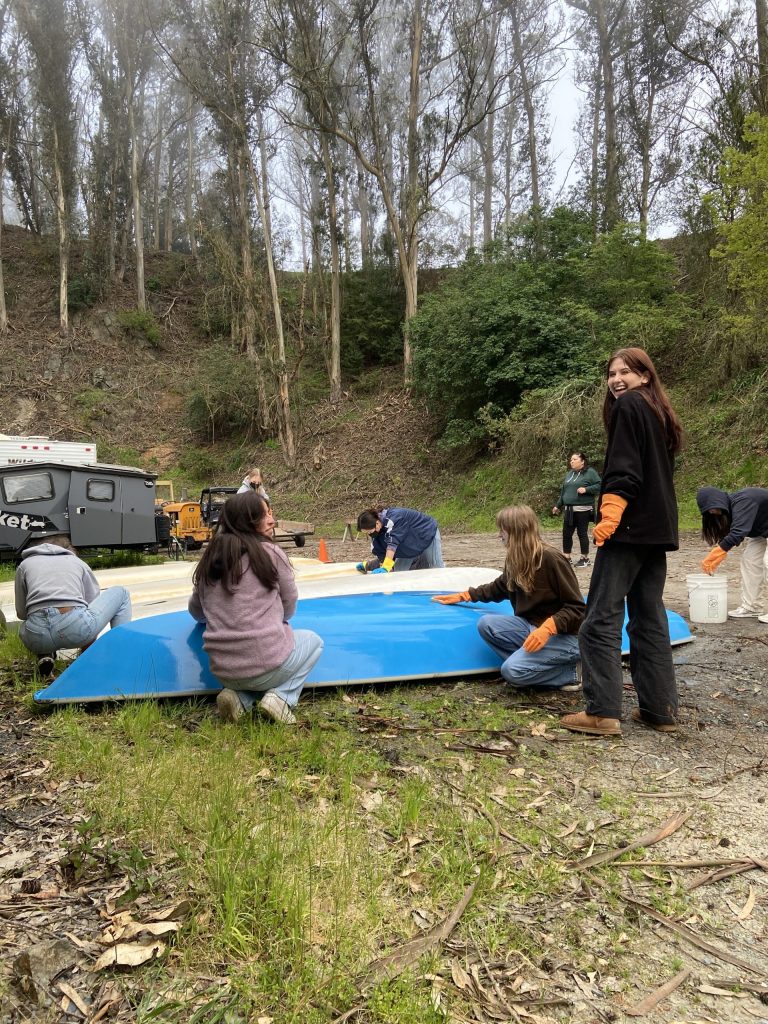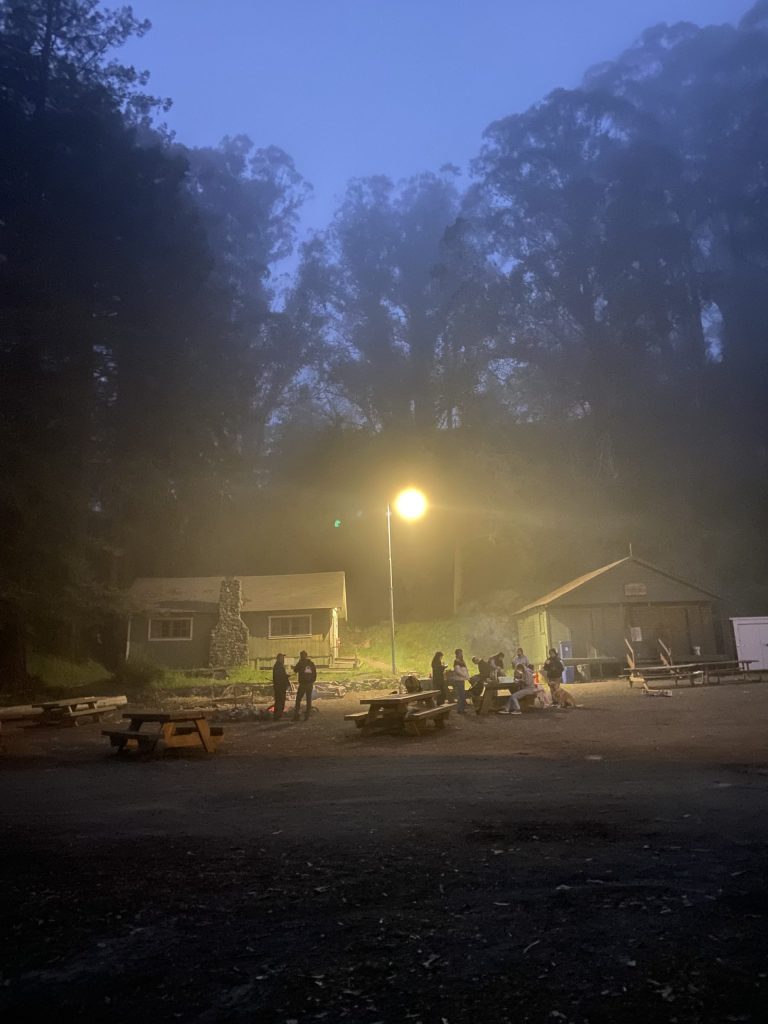 SSS Odyssey is an all girls Sea Scout ship based in Richmond, California. To learn more about Odyssey, visit their website or email them at [email protected].