Aeolian Yacht Club Hosts Annual Coastal Cleanup Day
On September 17th the Aeolian Yacht Club once again hosted Coastal Cleanup Day in cooperation with the Coastal Commission and the Sea Scouts. This year's event was well attended, with more than 75 volunteers from Sea Scout Ship 09 Sea Fox and Scouts, BSA Troop 1015 spreading out and returning with:

527 pounds of trash, and
132 pounds of recyclable items
The weather was great and lots of food and drinks were served to grateful volunteers.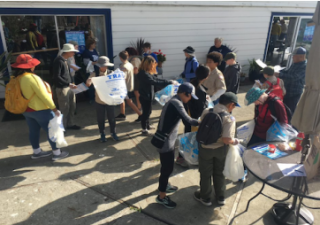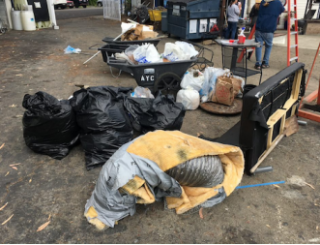 Items collected included a couch, washing machine top, chairs, clothes and a person-hole cover plus lots more! Thank you to Nathan Johnson, Jim Blewer, Paul Snyder, Scott Monosoff for sorting, weighing, counting and disposing of all of the masses brought in.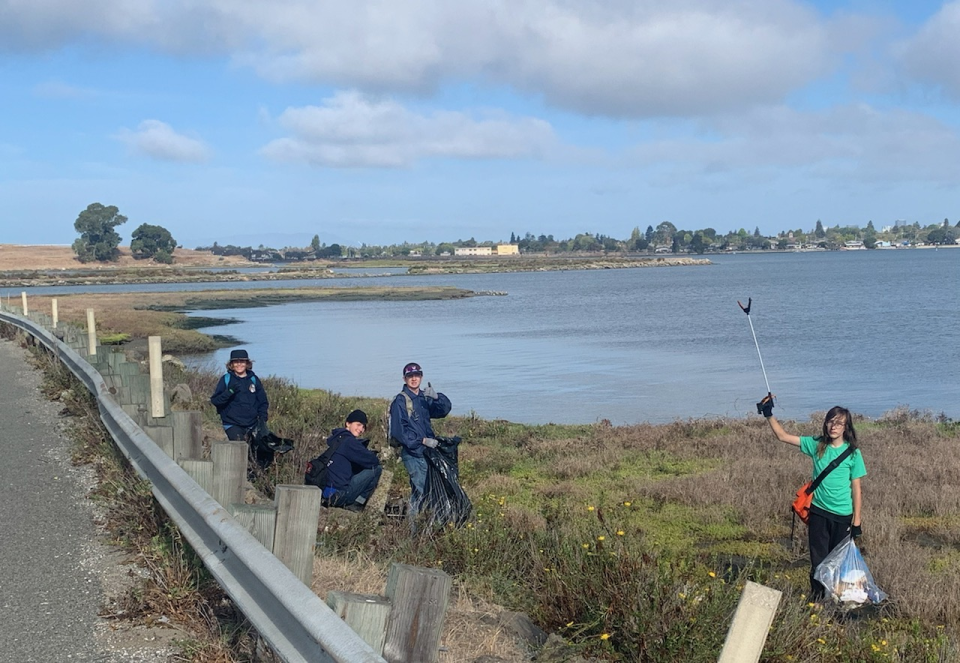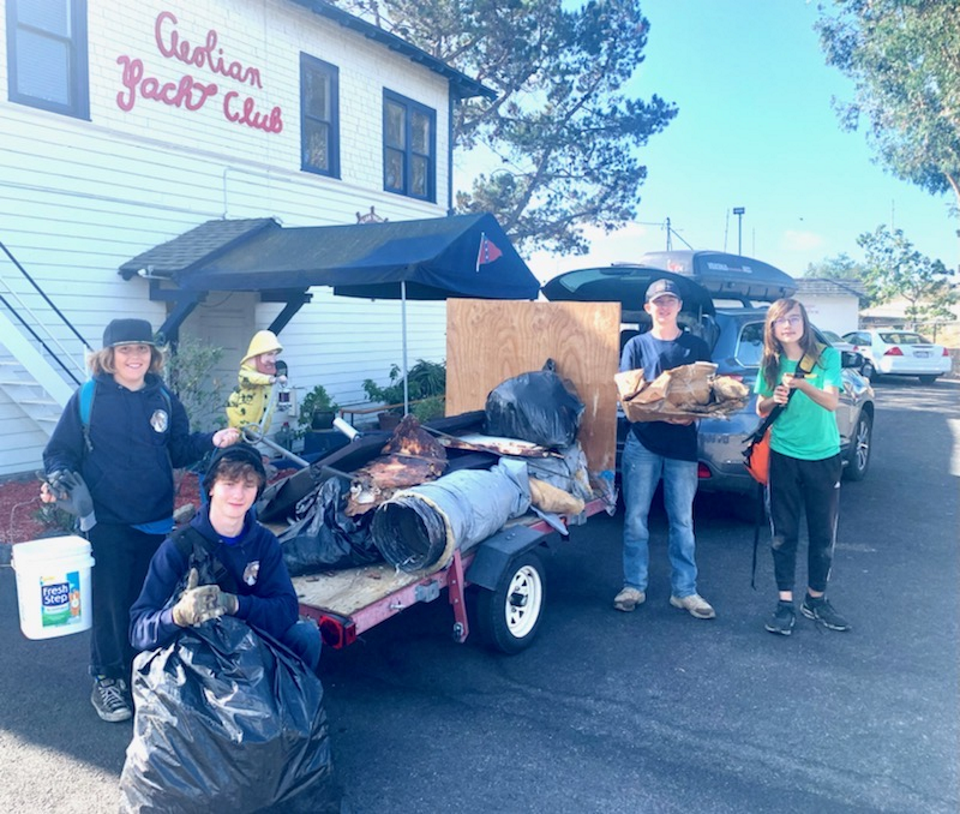 It was a great opportunity for our club to give back to our community.
---